If you are looking for quality and affordable home glass repair service in the area, we've got you covered. Our company strives to provide our clients with great value when it comes to reliable home glass repair solutions. We handle insulated glass repair, window glass replacement as well as glass décor such as shelves, tabletops, and mirrors.

We don't just repair your home glass, we also protect them with the use of top quality glass-protectant in order to achieve long term use. With our home glass specialists, you are guaranteed to receive timely and professional service. Our company also prioritizes responsive customer care and efficient workmanship so that you get ultimate home glass repair that you deserve.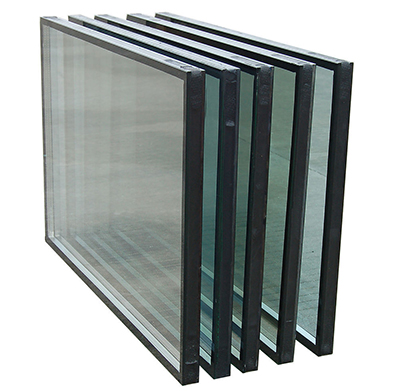 Don't settle for anything less, if you have broken glasses at home, call us immediately to repair and replace them. Our qualified and experienced Chicago glass repair technicians will help you eliminate glass breaks in no time. In fact our services cover window repair, shower doors, double pane windows, and custom glass solutions.
Damaged glass at home should not stress you out. You can depend on our service with quality home glass repair solutions to professionally meet your needs and expectations. With our years of industry experience, our clients have been dependent on the services that we provide within the local area.
Our team of certified home glass specialists will repair and replace your broken glasses through the use of industry leading practices. We practically perform services that will surely deliver quality work for you and your exact requirements. When it comes to honest service, we provide up-front pricing in order to guarantee you with no hidden fees once the project is done.
In terms of emergency services, our expert team will help you in re-establishing the complete security of your home any time of day. We actually prioritize home safety so that you will have peace of mind whenever you're at home. We complete repairs from emergency services appointment to instantly fix your broken glasses and prevent further damage.
With our specialty glass service, we can handle repair or installation of home glass if needed including tabletops, entry doors, patio, garage doors, cabinets, glass decors and mirrors. If you have specific project to be done, please don't hesitate to contact us today so that we can arrange home inspection for free to spot problem areas.
You can also choose from various insulated glass units available such as double and triple pane windows. We don't just repair but also install latest glass options like Low-E windows, and IGUs to efficiently deliver more advantages to our clients especially when it comes to safety. We also offer glass protectant solutions to protect glasses from damages like grim buildup, dirt formation, mineral deposits, etc.
Look no further, we are the best partner if you want to achieve excellent chicago glass repair service in the area. Our home glass specialists will prioritize your needs as well as safety so that you can focus on more important things that you need.
Call us today at 708-453-8888 or use the service request form below.